A Place You Can Trust
We have been dealing in brakes and parts since 1946. A lot has changed since then, but at Atlanta Safety Brake, we pride ourselves on staying in the know. Combine our state of the art shop with our large unique inventory and you have a place that will get you what you need. Combined experience and great leadership make Atlanta Safety Brake the resource you will come back to time and time again.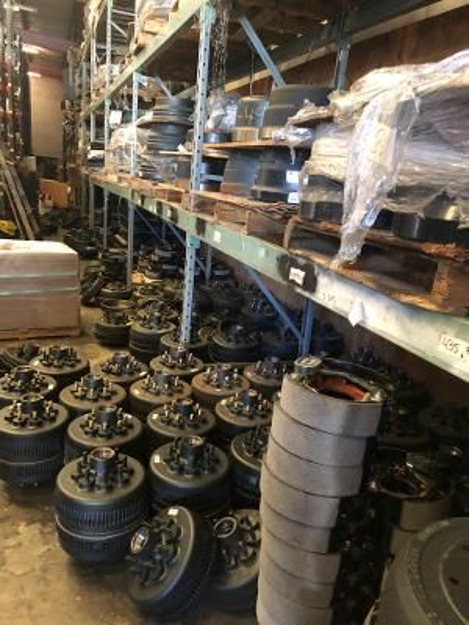 Parts Experts
We are making a name for ourselves all over the U.S. We specialize in parts for Trucks, Trailers, Fire Trucks, Ambulances, Cement Trucks and many other heavy duty trucks and trailers used by businesses and government agencies that know that a truck off the road is a truck not making money.
Pick Up or Shipping
Are you local? Do you need your parts today? Come on by!
Contacting us from out of state? No problem! We ship any where in the U.S.